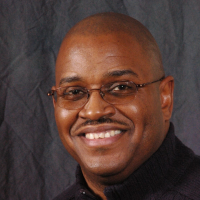 Frank Chase Jr
General Nonfiction, Christian Nonfiction, Religion & Spirituality
Profession

Writer/Writer-Ediltor
Frank Chase Jr loves to read and research subjects off the beaten path. He is a conversationalist and enjoy talking about various issues of religious nature.

Dr. FRANK CHASE, JR., author of False Roads To Manhood, What Women Need To Know; What Men Need To Understand, and the new release, KLEPTOMANIAC: Who's Really Robbing God Anyway? He is a native of Baltimore, Maryland. He considers himself a miracle because at birth he weighed only two pounds and lived when the doctor's didn't think he'd make it. Dr. Chase is the president of FC Publishing, LLC. He works for the government as a senior aviation writer for the Department of the Army. He's a four-year veteran of the United States Army. Mr. Chase earned a Bachelor of Arts Degree in Communications and a minor in Sociology from Washington State University in 1989. Dr. Chase has a BA in Biblical Studies and a Master of Arts in Theology from North Carolina College of Theology (NCCT) and has earned his Doctorate in Theology from NCCT in 2009. He has authored and published numerous religious articles for newspapers, online magazines and print media. He has appeared on television and radio programs for his first book. Chase is a Alabama resident and lives with his wife Teresa and their two children.
Video
https://www.youtube.com/watch?v=QKpSOCIgNDU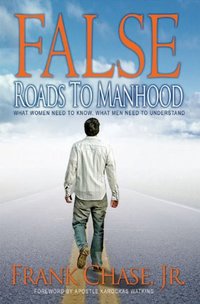 False Roads to Manhood, What Women Need To Know; What Men Need To Understand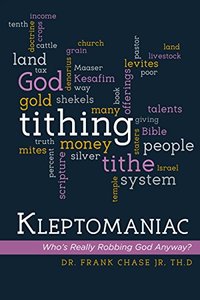 Kleptomaniac: Who's Really Robbing God Anyway?
Recommended Featured Books
"When people reject empirical truth based on undisputed facts, history and schorlarship, it simply means they have checked out on reality to embrace other imaginative and alternative theories."